一、Background
In the vast oil field, stable power supply is especially important because it is far away from city and lack of power grid. In the past, diesel generator set is the power provider for oil drilling and production due to the immature technology or high cost of using fuel gas generator sets. Nowadays, owing to the increasingly mature technology and the high efficiency of gas-fired generation as well as the high quality of generator set, the gas generator is becoming a better choice than diesel generator. Besides, when it comes to environmental protection and energy saving, using gas generator instead of diesel generator has become an irresistible trend. As a result, more and more diesel generator sets are replaced by gas generator sets.
二、The Environment and Characteristics of Electricity Using in Oil Field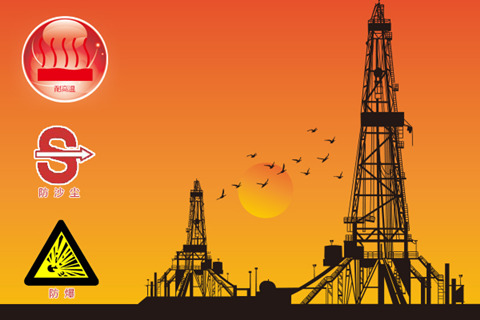 Huge load shock: the flashy load is very huge when oil field drilling machine meets trouble, but it can return to the original load in a short time.
Poor transportation: oil field is generally desert far away from city and sparsely populated, so the transportation is very inconvenient。
Frequent moving: there is no fixed workplace for gas generator set during oil field drilling, so it has to be moved to another work site after work finished.
Extreme cold or hot: oil field is generally in desert of severe water shortage, and the temperature varies greatly between day and night, so the capacity of cooling system should be bigger than ordinary generator sets。
Frequent sandstorm: sandstorm is frequent in desert, so the design of generator set for oil field drilling should consider the damage of sand to the equipment。
三、Design Concept
We choose famous branded engine and adopt parallel operation for power generation. We adopt integral design solution and partial explosion-proof setting. We can provide more vulnerable parts randomly and increase the response speed of gen set.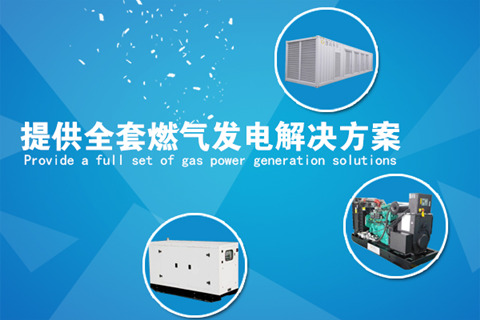 四、What We Can Provide
1. Gas generator sets with power ranging from 20KW to 3000KW, frequency ranging from 50Hz to 60Hz and voltage ranging from 400V to 10500V.
2. We can offer different kinds of generating equipment such as open-shelf type, mute type and trailer type.
3。 We can also provide a complete power generation solution of generator set for oil field drilling。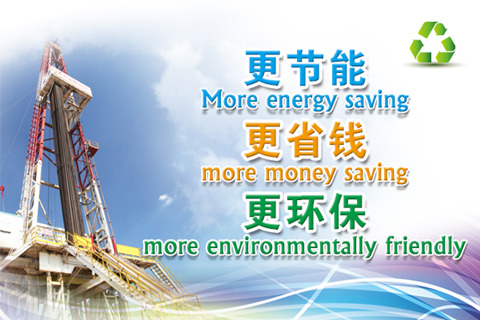 五、Our Advantages
1. We own a team with professional engineers and technicals who are experienced in gas power generation.
2. We can provide a full-set solution relating to civil engineering, strong power, grid-connection, power transmission, the environmental protection of generator room and co-generation.
3. There are a lot of people using oilfield associated gas or natural gas in northwest China.
4。 We have been specialized in researching and developing power generating equipment for more than 15 years, so we can provide strong technical support for gas power generation。
六、 Technical specification:
Unit model

Power

Specification

Size(LxWxH)

Weight

(

KG

)

600OFCT-N

600KW

3×200KW

7000×3300×2900

16350

750OFCT-N

750KW

3×250KW

9000×3300×2900

17700

800OFCT-N

800KW

4×200KW

8500×3300×2900

19700

1000OFCT-N

1000KW

4×250KW

13500×3300×3000

22800